Suitable for classrooms, libraries, staffrooms, IT suites, canteen and more.

Can't find what you're looking for?
Speak to a member of our team today – with over 125 years of service, we can be relied upon to give knowledgeable product advice to suit all tastes and budgets.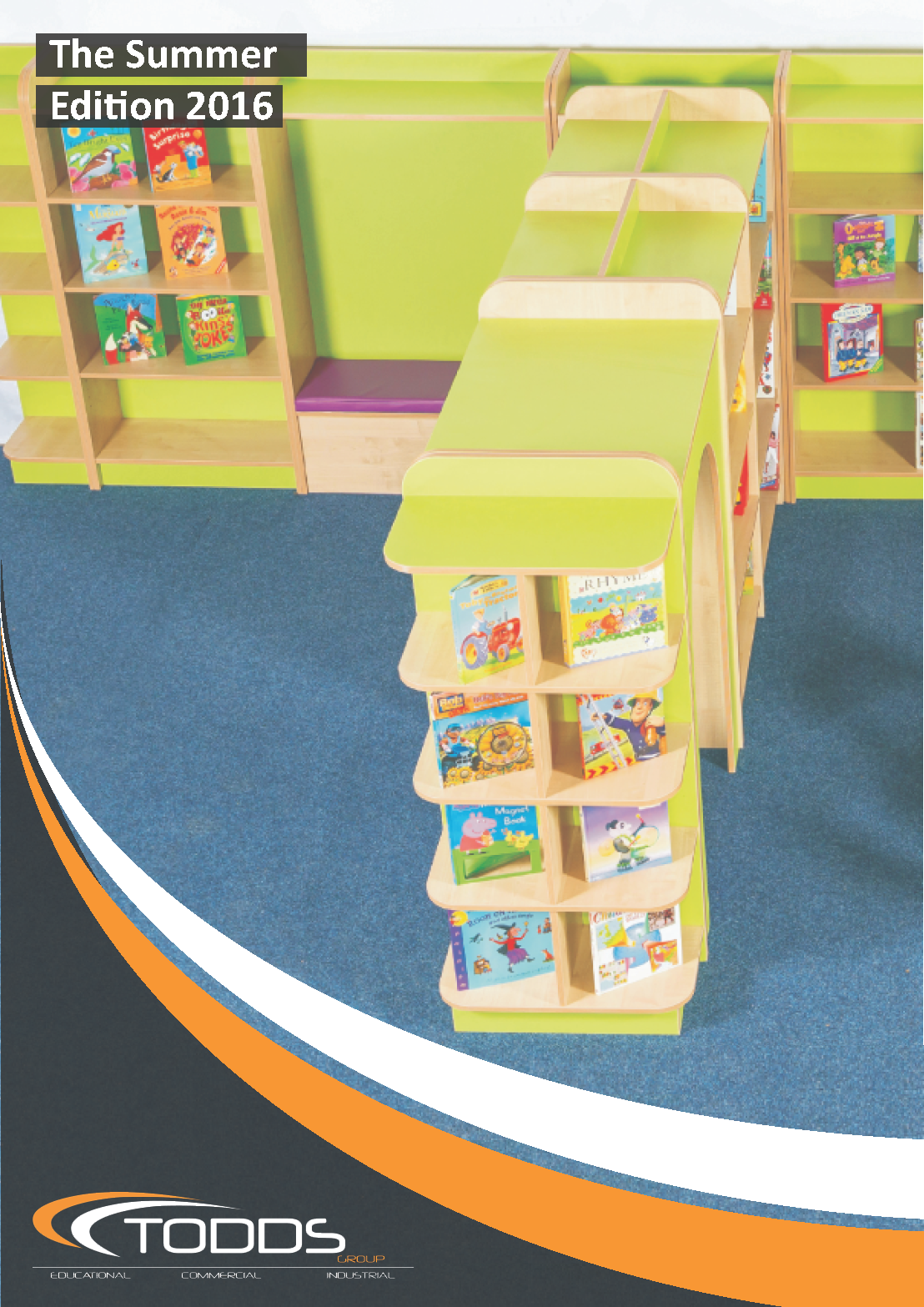 Within the Education Summer Edition 2016 you will find a new 'Kubby' edition of storage with great quality and value suitable for libraries, classrooms and storage areas.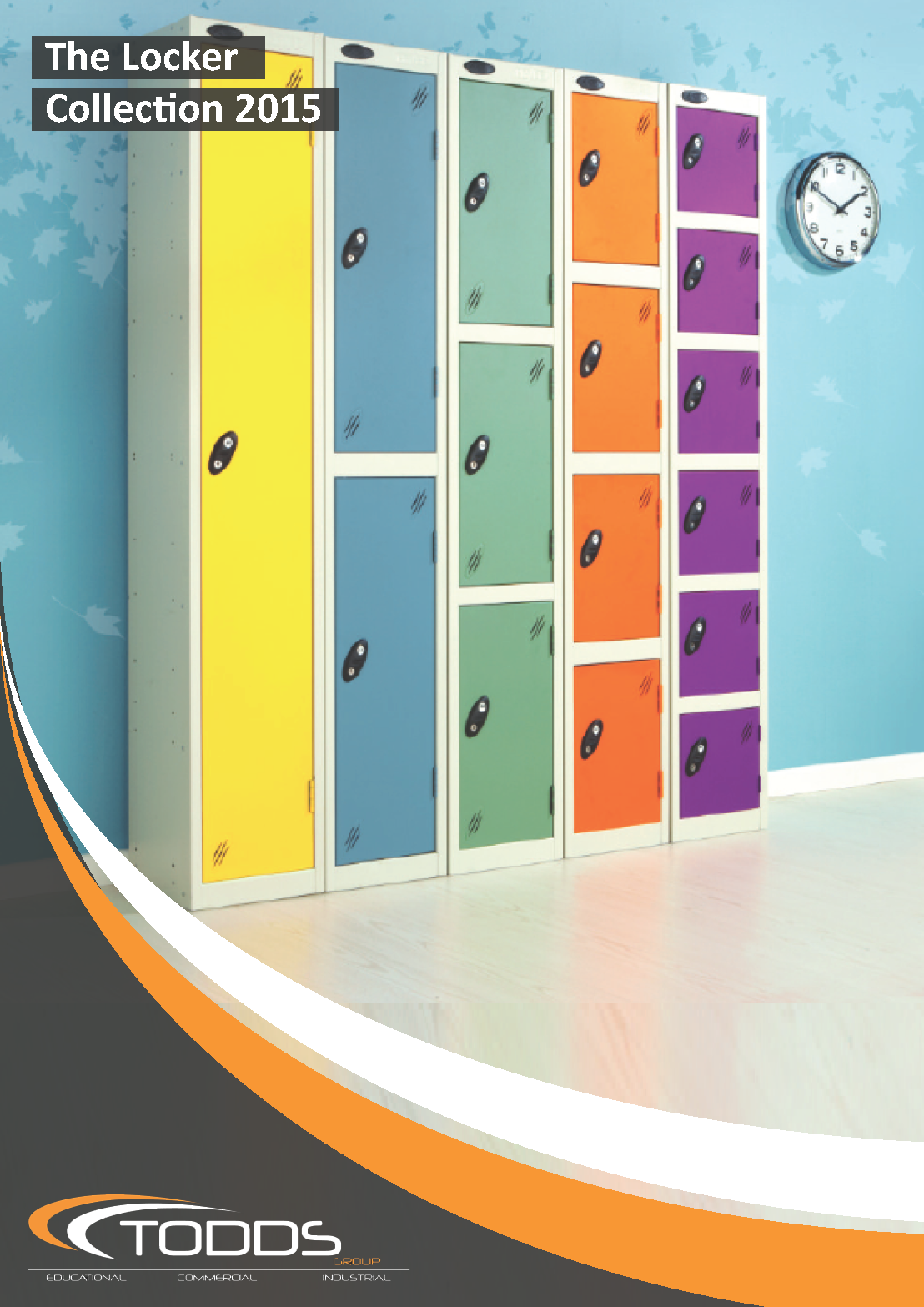 The Locker Collection 2015 showcases a range of cost-effective lockers and solutions from the toughest shockproof to the well known Probe steel range – suitable for both educational and office environments.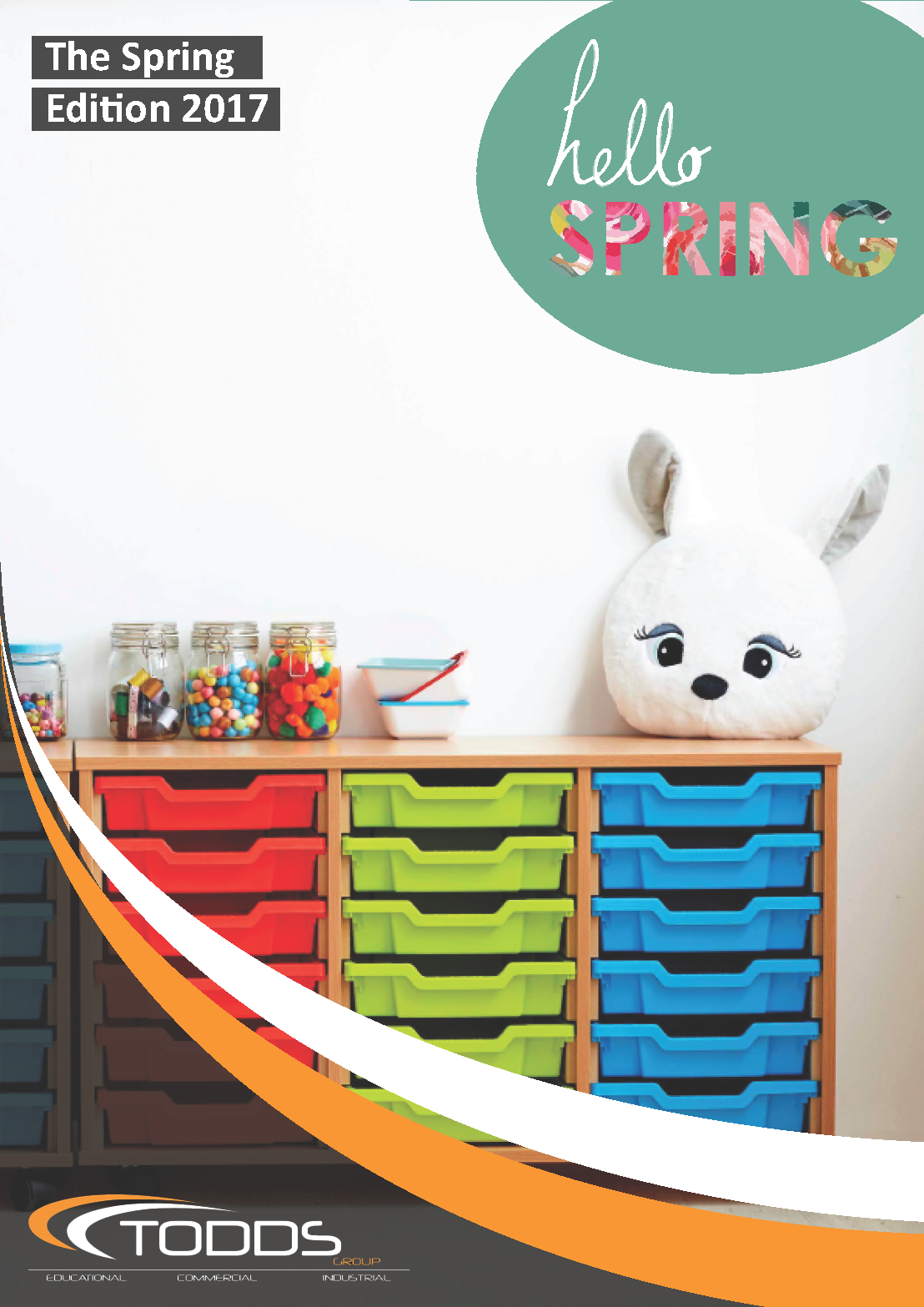 The Education Spring Edition 2017 provides a portfolio of storage solutions that are both functional and inspirational.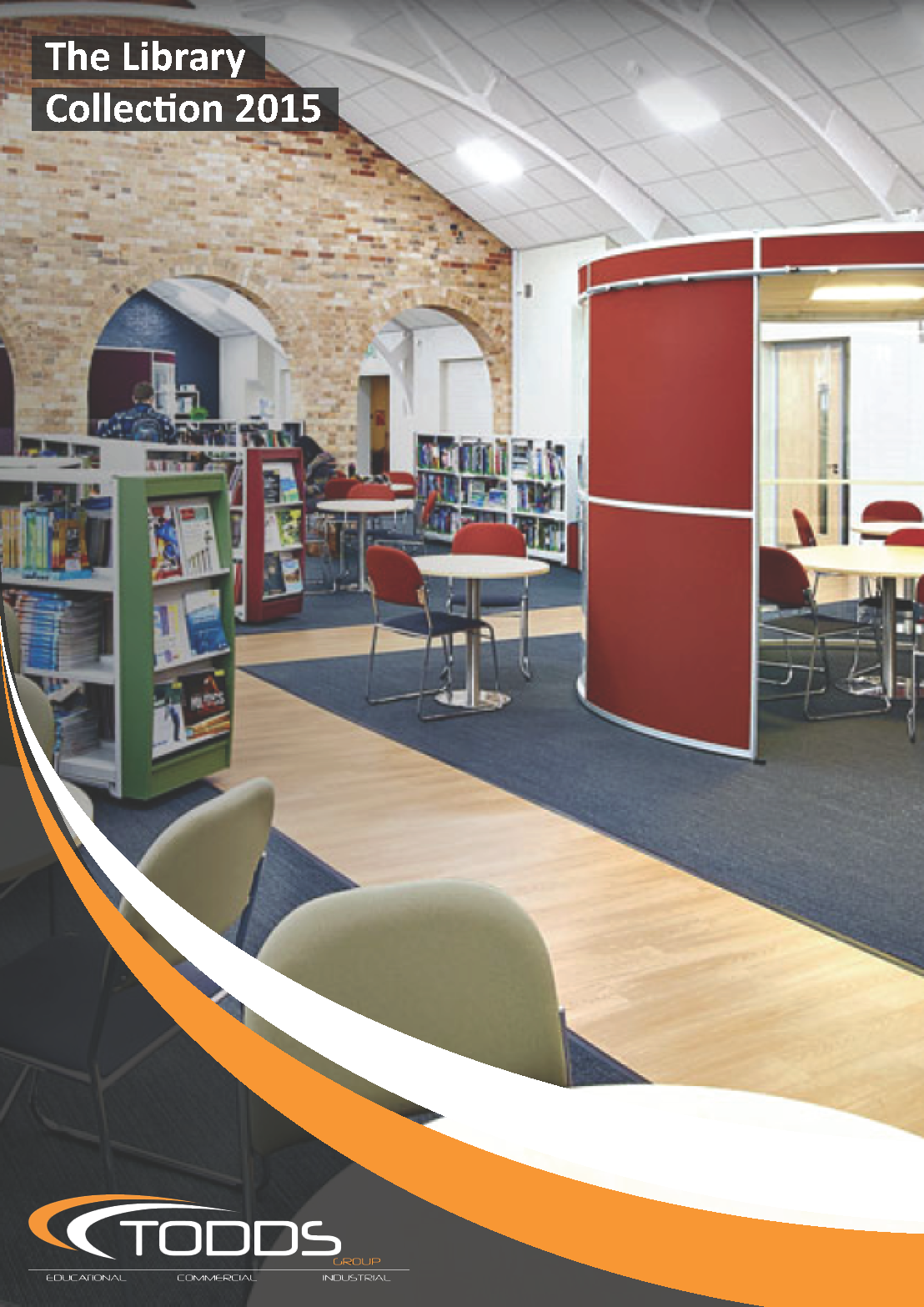 The Library Collection 2015 brings a wealth of experience in libraries for the public sector, schools, academic and medical services, whatever the budget and aspirations.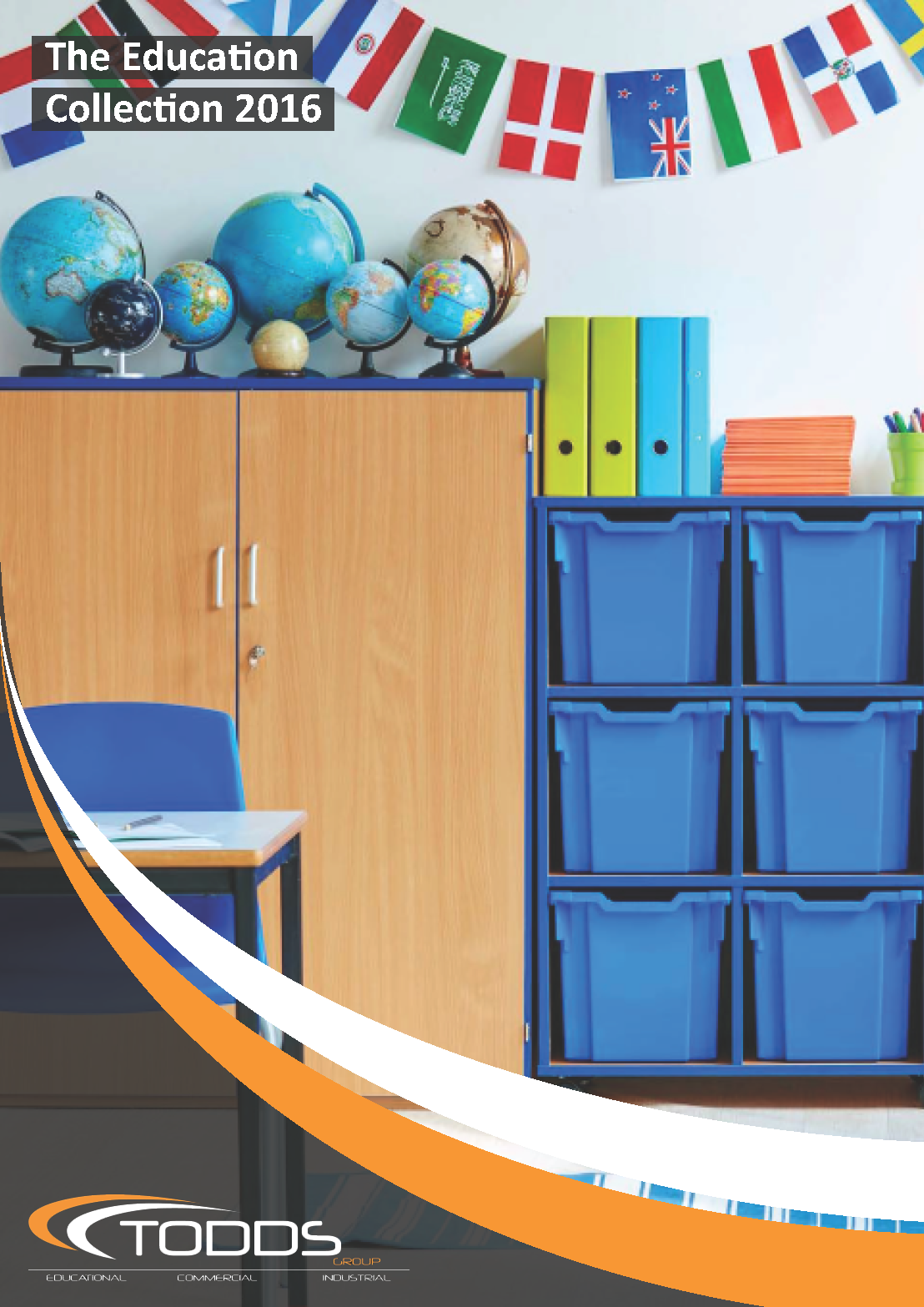 The Education Collection 2016 provides a range of polypropylene stacking chairs and other moulded products in order to make the best out of your learning environment. You will also find a wide and varied portfolio of quality timber products to allow you to make the most out of your space.