Suitable for offices, meeting rooms, entrances, receptions, staffrooms and much more.

Can't find what you're looking for?
Speak to a member of our team today – with over 125 years of service, we can be relied upon to give knowledgeable product advice to suit all tastes and budgets.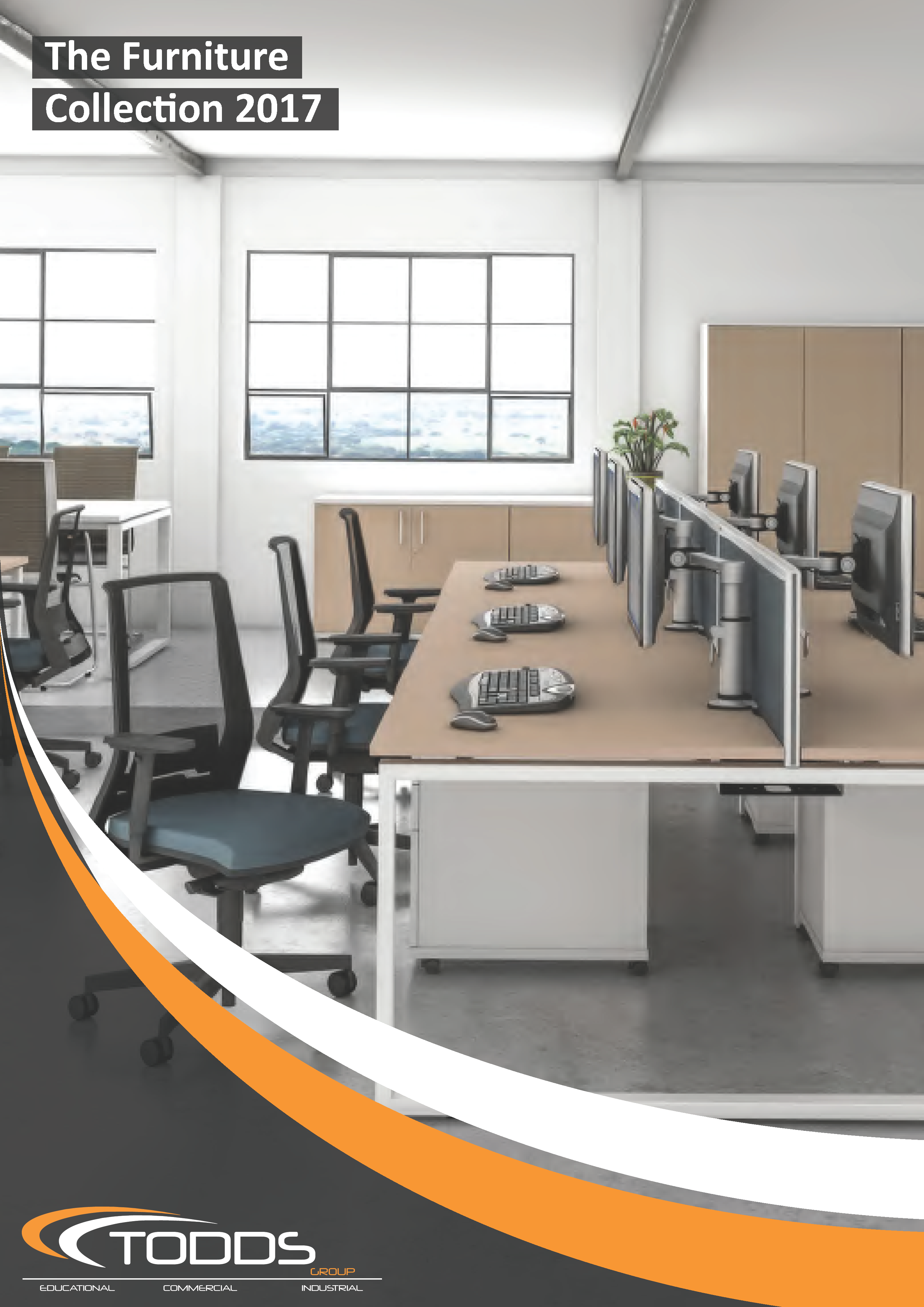 The Furniture Collection 2017 provides an insight into the
established individual systems and quality products that offer a
complete solution.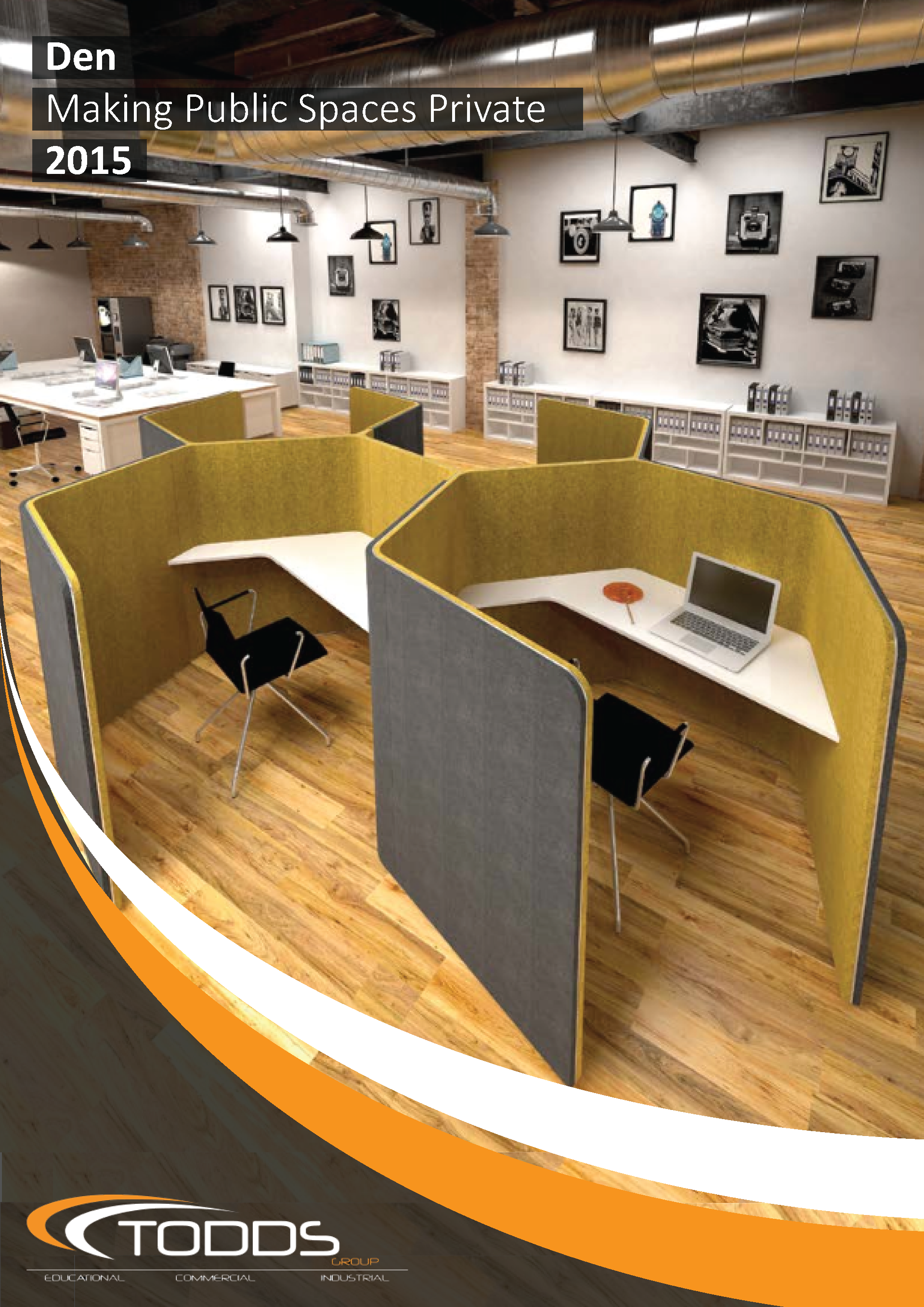 Do you remember making a den? Den 2015 is a range of acoustic work areas created to make public spaces private – with numerous configurations everyone can build their ideal den.