Directors & Internal Team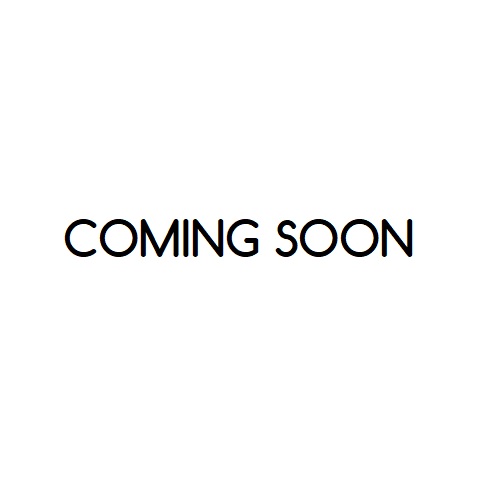 Gary Beesley
Managing Director
Gary joined the team back in 1988 and since then has taken TODDS from a local business to an established national firm. With experience in both engineering and finance, combined with his passion for customer service and quality, he has grown from a sales representative to the current joint owner and director of the company along with his son Shane.
Shane Beelsey
Managing Director
With a wealth of experience in sales, Shane has applied his knowledge over the last 15 years, growing TODDS from an 'office supplies' company to a full 'turn-key' provider that now covers refurbishment and design. As director and joint owner, he is keen to keep up with the industries moving trends in marketing, project management and design.
Bev Beesley
Finance Director
Bev's background is Special Educational Needs and she has over 20 years' experience working with children and medical professionals. Since the father/son ownership in 2006, she joined the Beesley team, keeping the 'family' value at the heart of TODDS. Her key role is managing the company's finances, working with Debbie as part of the accounts department.
Kellie Gavin
Office Manager
As office manager, Kellie's role is to liaise between the office staff, leadership team and distribution. Having joined the team back in 1995, she has a wealth of experience in all key areas from employee management, project management, finance, sales & much more.
Kaylla Driscoll
Marketing & CAD
Working closely with Shane and the refurbishment division of the company, as in-house designer Kaylla applies her passion for design to projects as part of our full 'turn-key' solution. Keen to continue developing the company's marketing practices, she ensures we keep up with the ever-growing industry.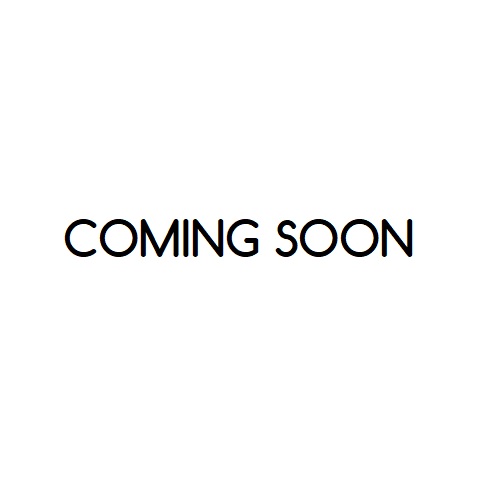 Jasmine Whorton
Purchasing & Admin
Jasmines experience in sales and her outgoing personality allows her to form vital relationships with clients in order to maintain business. She has a vital role in purchasing, liaising with distribution to ensure that our clients are getting the best value for money and the best possible service.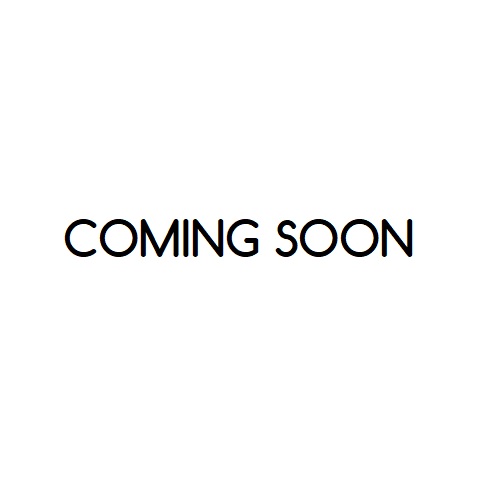 Debbie Musk
Finance
Although her qualifications and background is nursing, Debbie also has a wealth of experience in secretarial roles. Since joining the TODDS team in 2017 she has shared the responsibility of managing the company's finances along with Bev, focusing on taking care of customer accounts and liaising with the office manager.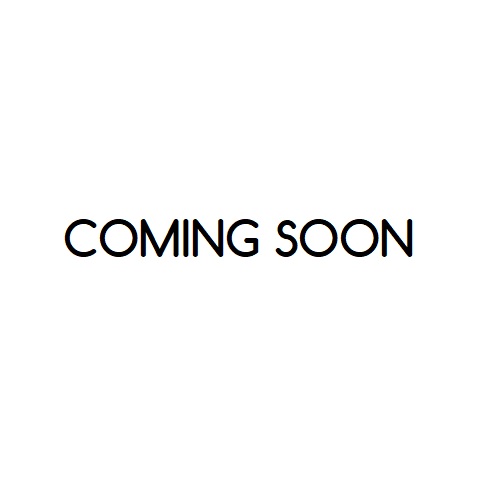 Tina Davies
Internal Account Manager
As the company's internal account manager, Tina has the role of managing the current business levels and also bringing in fresh leads/clients. With over 14 years' experience in sales, her bubbly personality allows her to develop long lasting relationships with her accounts and most importantly continue the growth of the 'office supplies' division.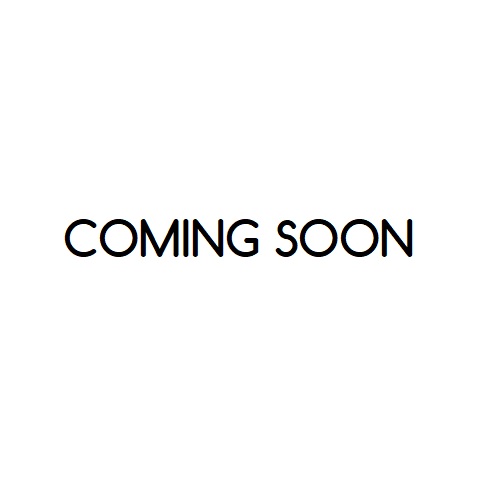 Jenny Hustler
Purchasing & Admin
As the youngest member of the team, Jenny brings a fresh and modern approach to the office. Keen to progress as part of the ever-growing team, she works closely with Jasmine and Kellie to ensure the high levels of service throughout purchasing and sales while developing lasting relationships with clients.
Distribution & Refurbishment Team
Jordan Mackinder
Distribution Manager
As distribution manager, Jordan has a key role of ensuring that quality is carried from the office through to the final stage of business. He has the important task of site manager in our 'refurbishment' division – being the point of contact for both suppliers and clients. Jordan is also able to carry out decoration works and flooring works.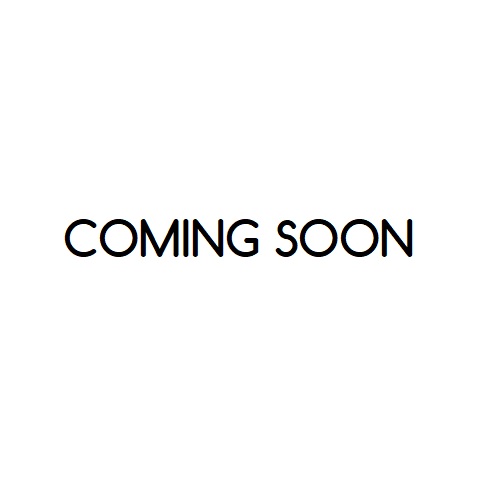 Steven Bagley
Distribution
Working mainly alongside Jordan as part of our 'refurbishment' division, Steven has a range of experience in various distribution and manual roles. He is able to apply this on site as part of our large scale projects in order to carry out decoration works, flooring works and various joinery tasks as well as liaising with clients.
Karl Cheltenham
Distribution
Having been with TODDS since 2004, Karl has developed lasting relationships with our clients as part of delivery/distribution. He has worked closely with our suppliers over the years, giving him a great range of product knowledge – a key element to working alongside Jenny and Jasmine in purchasing and sales.
Dave Fidling
Distribution
Dave is one of the longest serving members of the team along with Gary and Kellie, having been with TODDS since 1999. His thorough and methodical approach makes him a reliable member of the distribution team, ensuring our clients have a great service right through from order point to delivery.