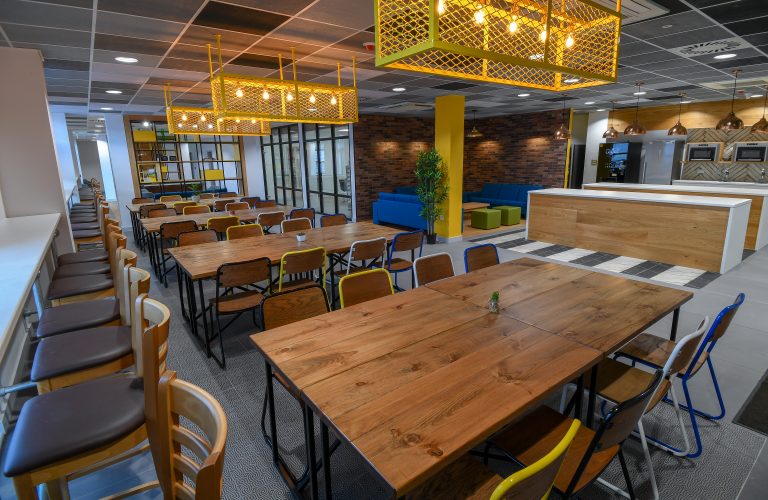 Topps Tiles – Ground Floor Head Office (Leicester)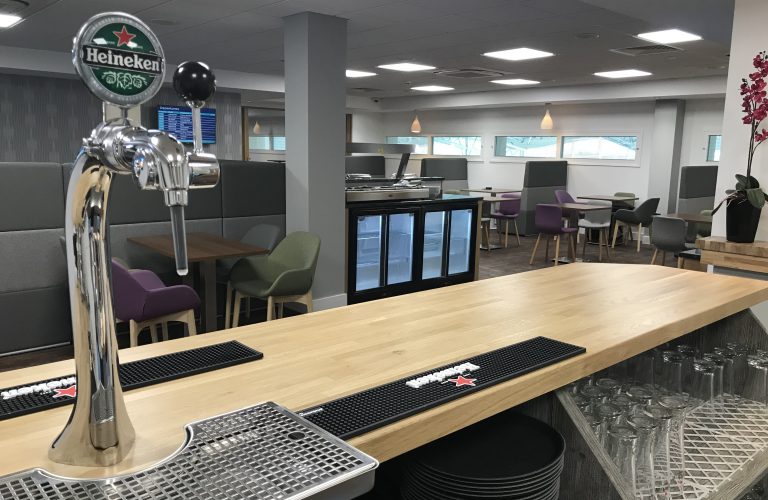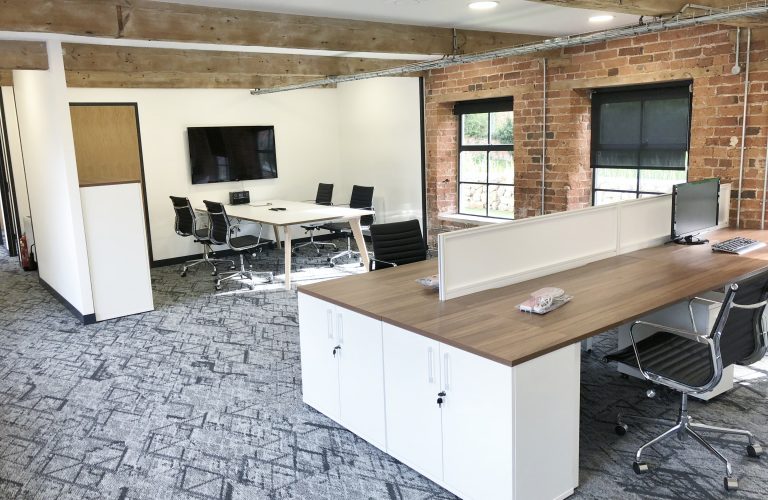 Wenzel (Nottingham)
Ian Smith – Peel Airport Group

We've found that TODDS really understood our requirements from day one, made sure things happened on time and the level of service and attention we've received has been second to none. The quality of the works has been outstanding and any issues we've had have been dealt with both quickly and professionally. Passenger and customer feedback has been very positive and we look forward to continuing to work with the TODDS on future projects.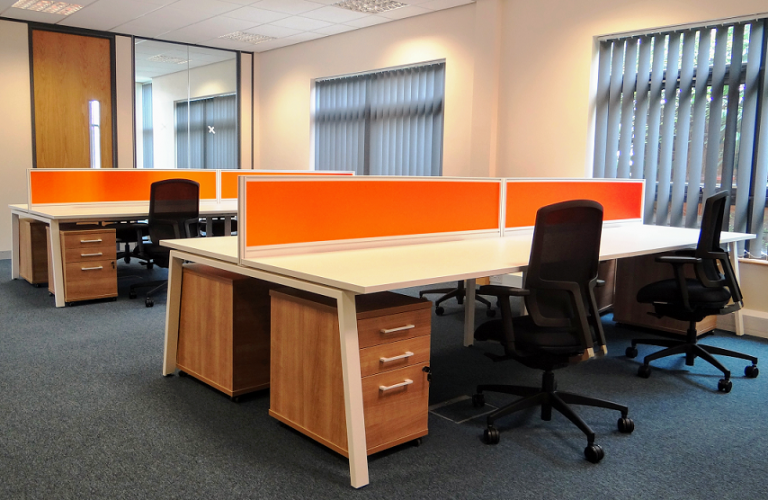 Inzpire (Lincoln)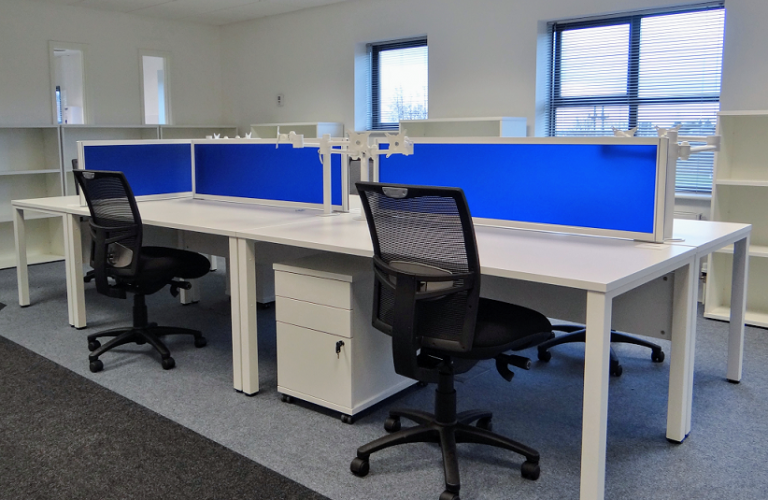 Ampetronic (Newark)
Kate Jennett (Senior Manager) – Running Imp

We have worked with the team at TODDS for several years now, we therefore knew that we would need to involve their expertise in our office refurb. I was presented with electronic visuals of the office spaces, which was the first time I actually saw my vision becoming a reality and it by far exceeded the mental images I had prepared. Every part of our refurb was covered, from electrics, space, storage and of course the overall look of the office. My customer journey was astounding and I would recommend them to anyone.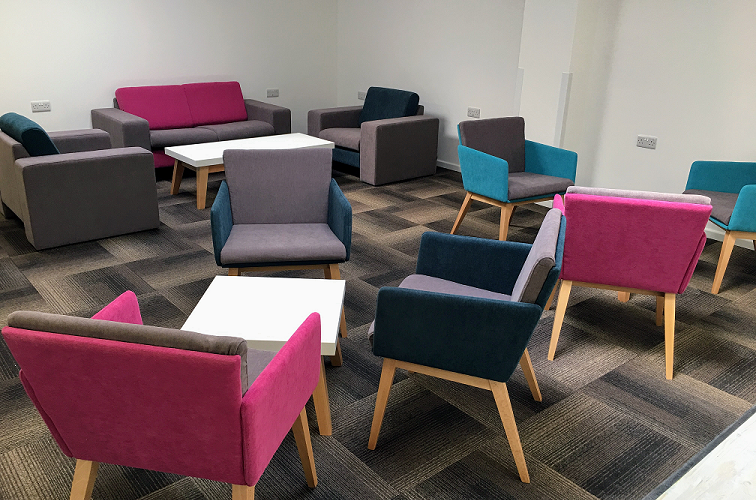 Durham Tees Valley Airport – Departures Lounge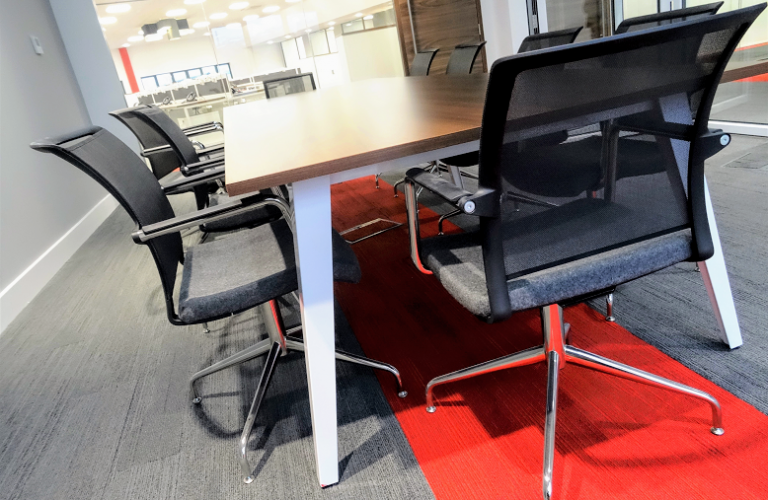 Starglaze – New Build (Lincoln)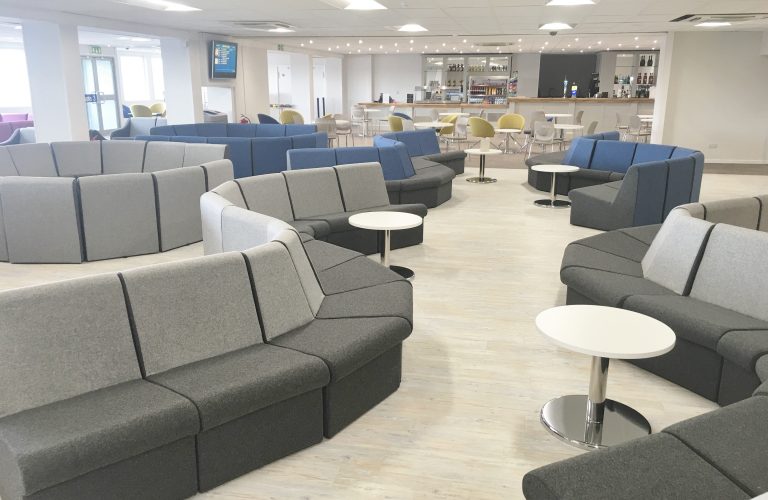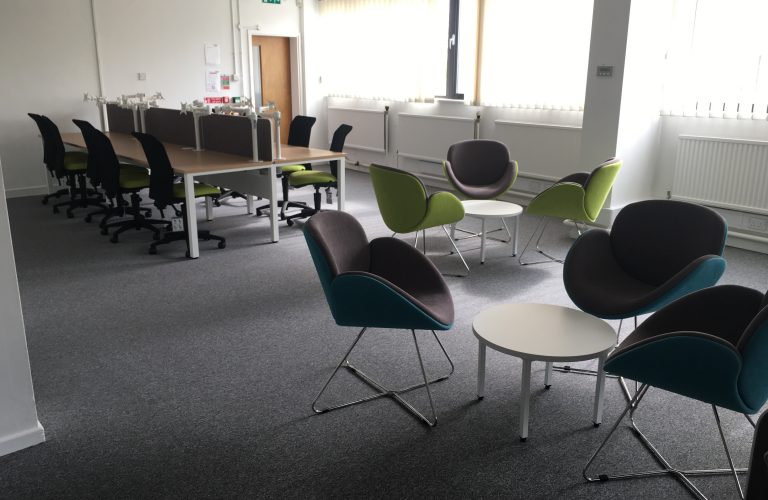 Framework – Office Relocation (Nottingham)
John Stern (Director) – ParkAcre

Having over 120 staff, moving departments can be tough. Never mind the whole company. The team at Todds gave me a sustainable solution which worked very effectively. A side from that our offices have the WOW factor we had always wanted.
Sara Hobson (CIPD) – Lindum Group

TODDS supplied us with furniture for the Atrium in our Lincoln Head Office and our new Training Room at our Peterborough site. Gary helped me with planning, sending me design ideas as well as listening to my request for furniture that not only looks good but can withstand lots of use and can be moved and stored easily. The furniture arrived on the due date and the quality is excellent. I would have no hesitation in recommending TODDS, they offer excellent customer service and great value for money.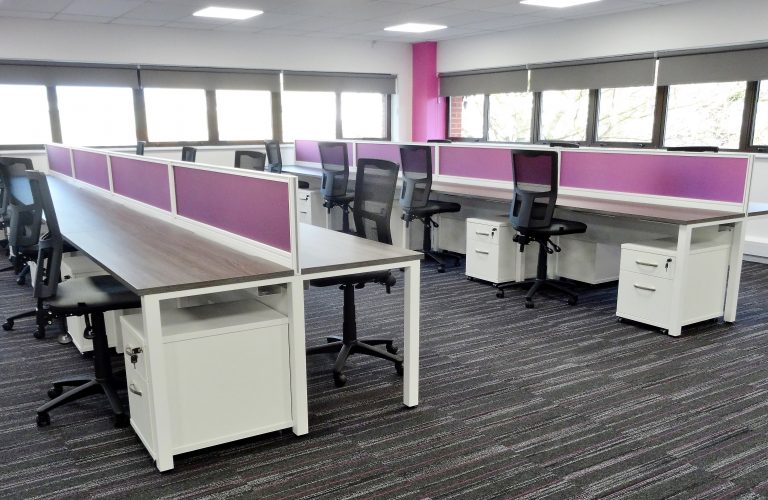 Conference Care – Office Relocation (Hinckley)