Today we found ourselves digging through archives and stumbling across old newspaper articles from the last 126 years! It got us thinking about the journey TODDS has made as well as the journey we have made this year alone. As the office Secret Santa has now been drawn and Christmas planning is starting to occur, we thought it would be an ideal time to reflect on 2018 so far as the year starts to draw to a close…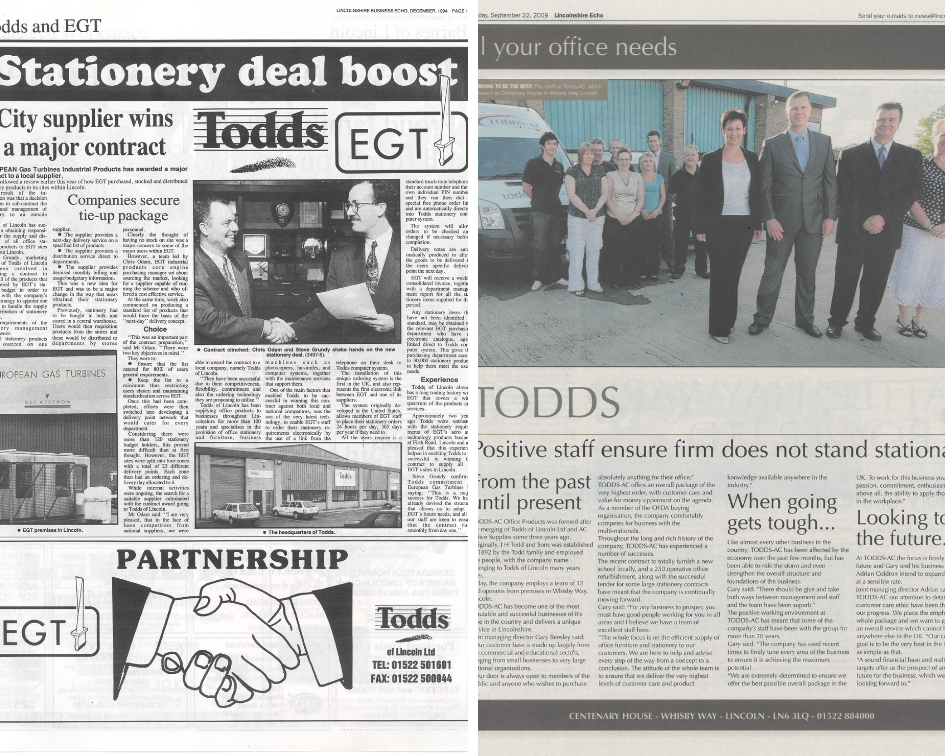 Year on year we are overwhelmed with the number of enquiries and projects we are involved in and 2018 has been no exception. The year got off to a great start with our 7 week project at Doncaster Sheffield Airport where we refurbished the Premium Lounge. They desperately needed to increase capacity with the growing number of flights going from Robin Hood and so we expanded the space by over 17m in length to create an office space for staff, refurbished the whole lounge and kitchen as well as adding a new bar and deli island for serving food.
TODDS really understood our requirements from day one, made sure things happened on time and the level of service and attention we've received has been second to none.

Ian Smith – Director of Commercial & Passenger Experience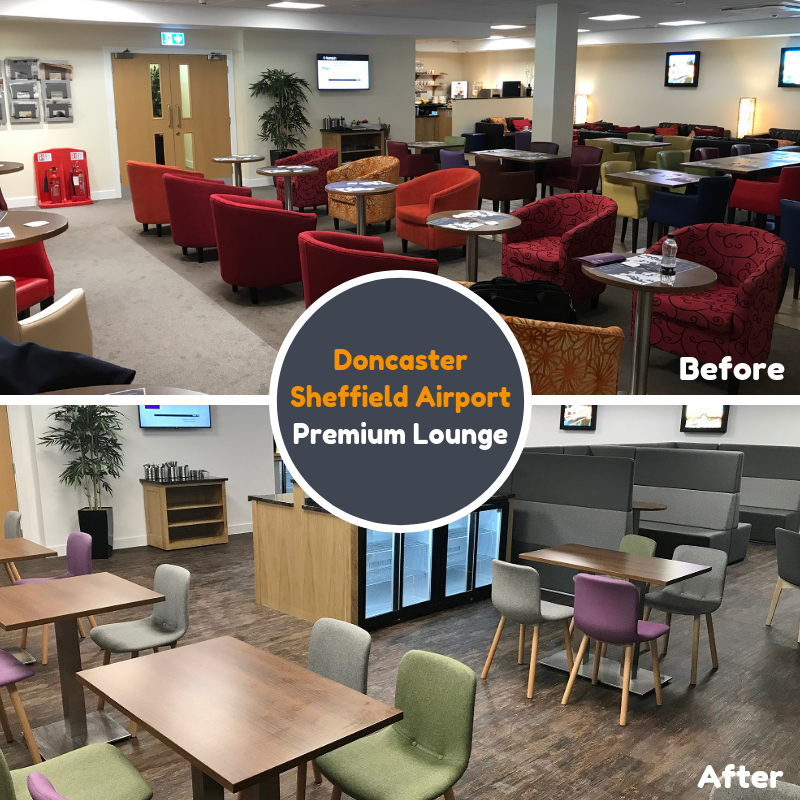 We cannot talk about 2018 without the mention of our great partners at ACI. Working together we've completed some brilliant projects at Imperial Tobacco, New College Stamford and Topps Tiles to name a few. New College Stamford has been a huge focus for us over the summer with the opening of the new Digital Skills Centre. The project was a refurbishment of the whole 5th floor at the college which took place over summer and was completed for the students return in September.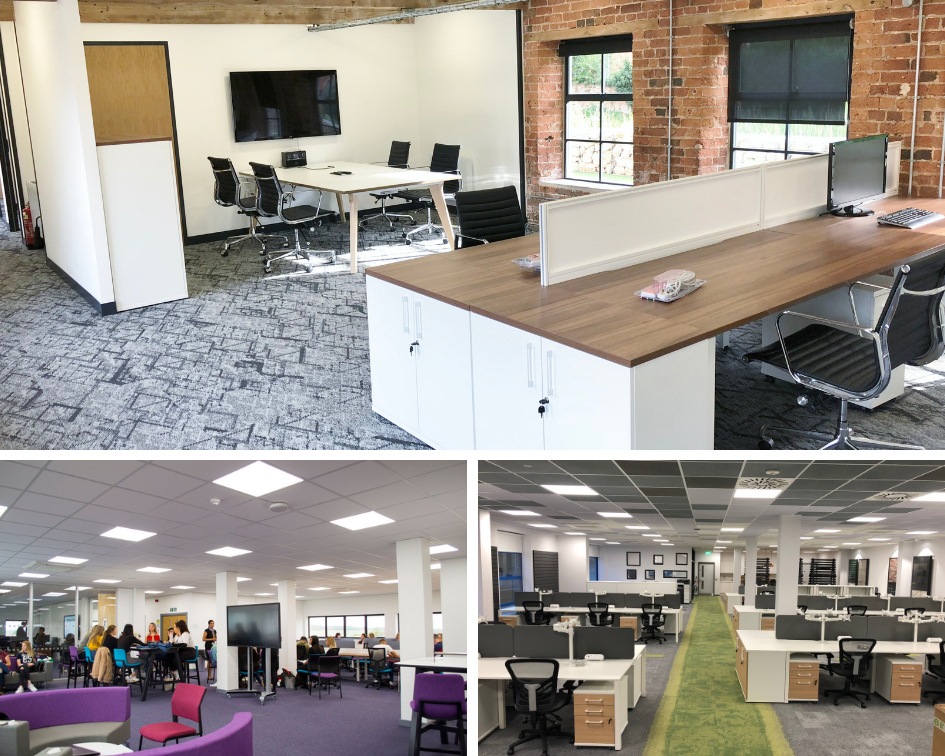 Every year August is a huge month for us and 2018 did not disappoint. As well as the works at New College Stamford we also focused on projects at Grove Road Primary School and Greenside Primary School based in the South. The year has really proved how much TODDS has developed recently, with us now being able to complete projects such as extensions, out buildings and in-house decoration works. The team has really put in every effort over the summer and I'm very proud of what we've achieved.

Shane Beesley – Director
More Celebrations…
Of course it isn't just the projects that we are celebrating – this year we have also welcomed Steven Bagley (Warehouse) and Tina Davies (Internal Sales.) While Jasmine Whorton (Purchasing/Admin) has been welcoming her own new addition, Baby Alfie, we have also welcomed Jenny Hustler to the team who is doing a great job of covering Jasmine's maternity leave. On the subject of celebrating we cannot forget to mention that August 2018 has been our record month, with an increase of 24% turnover on last August.
However, the year is not yet over and we still have a busy period of installations to come over December! Looking forward into 2019 we have exciting times ahead with the launch of our new stationery ordering website (date TBC), refurbishment of our Lincoln office and of course we welcome back Jasmine from maternity leave. 2019 will also mark the companies 127th anniversary! 
A huge thanks from the staff at TODDS to those who have been involved in our projects and events this year.